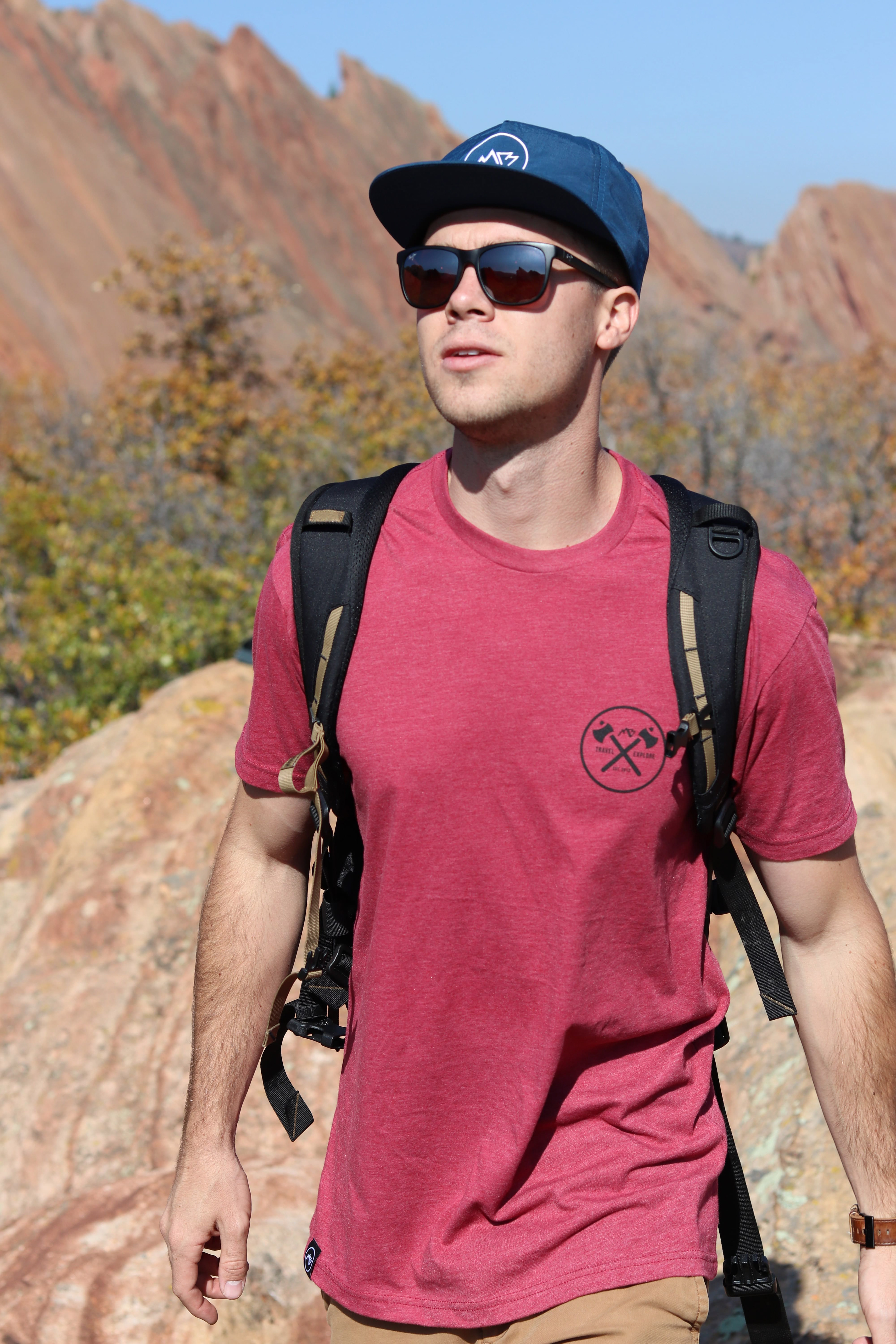 I am a driven, creative individual aspiring to influence the world through my passion for design. 
After graduating from Colorado Mesa University in 2015 with a degree in Business Marketing and Management, my knowledge of the marketing industry developed throughout my years of content creation, photography, videography, and graphic design. 
I have discovered my curiosity for customer experience based marketing by developing peak moments. My expertise and skills continue to grow as I try new things, collaborate, and travel the world. The more I explore the more I am influenced to create artistic design that speaks for itself.