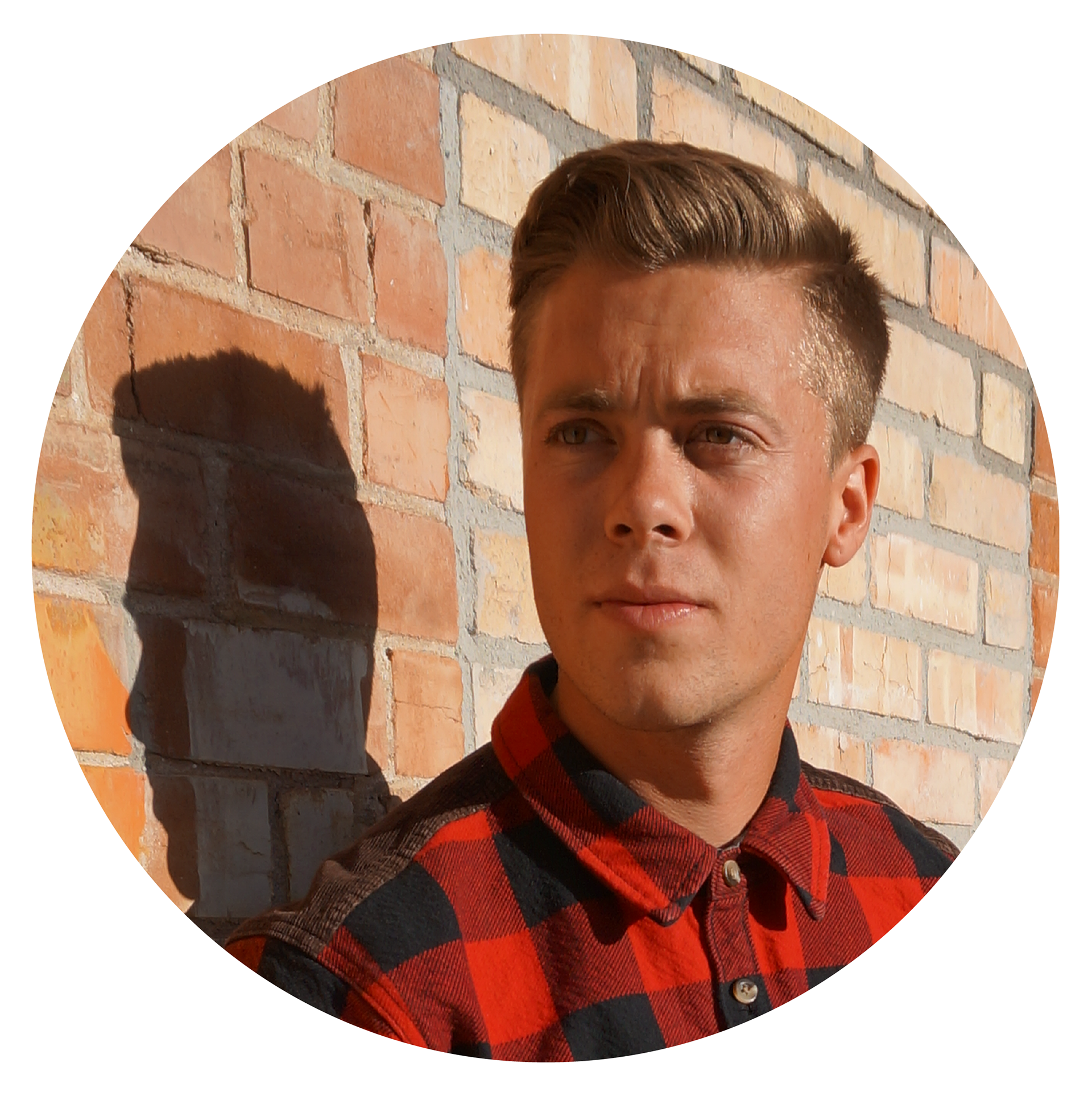 As a designer, artist, and photographer, I travel and explore the world in search of inspiration. I have developed a passion for graphic design, creative advertising, digital marketing, and promotions. 
I graduated from Colorado Mesa University in 2015 with a degree in Business Marketing and Management. Throughout my time spent in college, I found my talent for design. 
I am currently seeking a job that involves my passion. My skill set is versatile in that I can adapt to any setting. I am looking for the right opportunity that will allow me to expand my knowledge and help me further my career path.