My websites are completely custom designed with fully responsive layouts. My clients have websites tailored to their company specifically, no cookie cutter layouts here. I help my clients refine their image through innovative elements that build their brand. I am fluent in WordPress and Adobe Muse and all my website design and development has been self taught. I am currently teaching myself HTML, CSS, Javascript, and .Liquid.
Click on the photos below to view the live websites.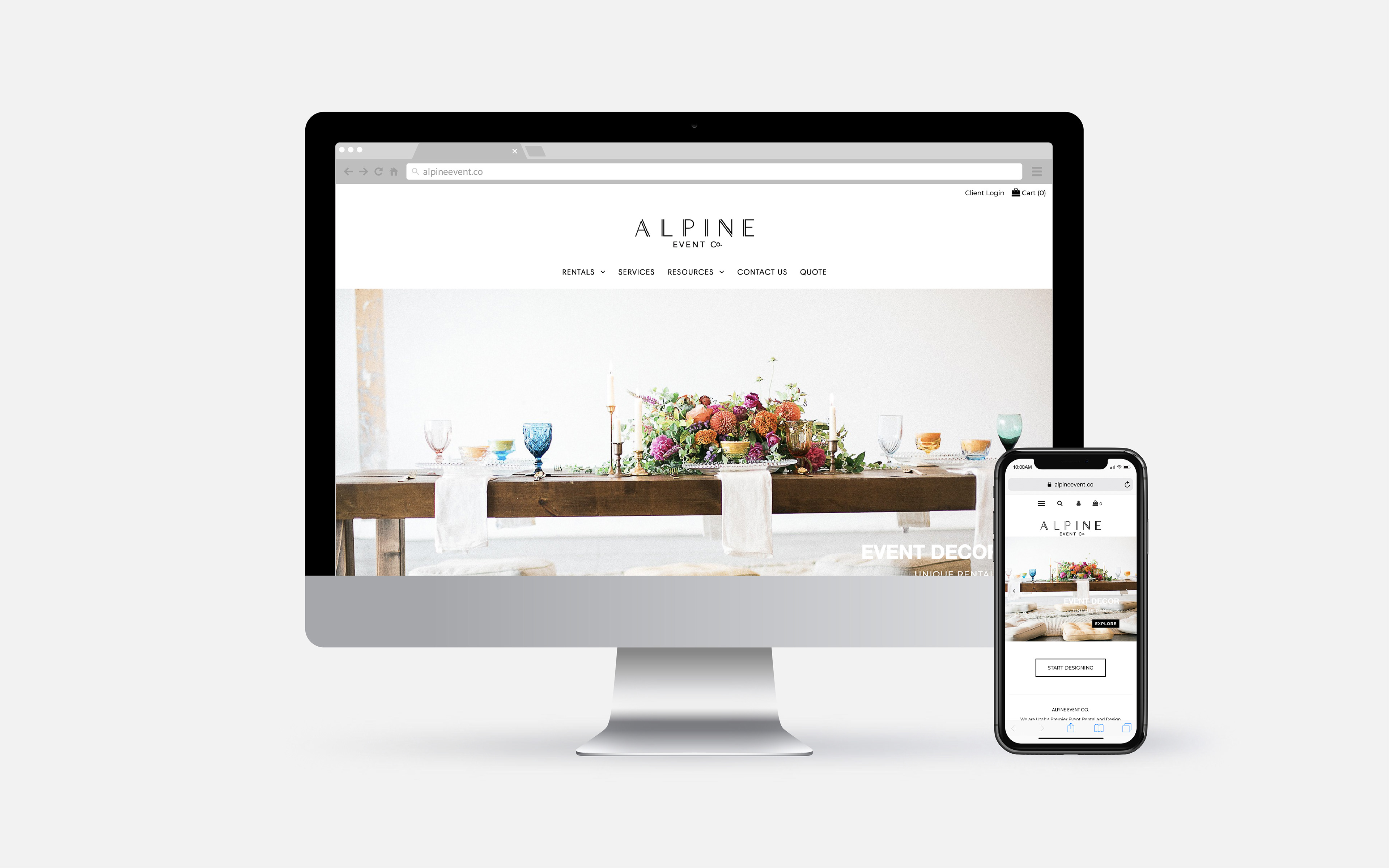 This is my latest website I have designed and developed for 2019, which I am extremely proud of. The website uses Shopify as their ecommerce platform. Alpine Event Co. is an event decor company who rent out inventory to clients so we had to make a storefront fit for rentals rather than purchasing. This was a bit tricky and entailed lots of back end coding and integrations to make everything streamlined. Shopify uses .Liquid as their coding language, which I had to learn very quickly in order to develop the website. I spent around 3 months on this project and made the theme completely customized for them. At first, there was lots of trial and error working with .Liquid, HTML and CSS within Shopify but once I got the hang of it, everything came together.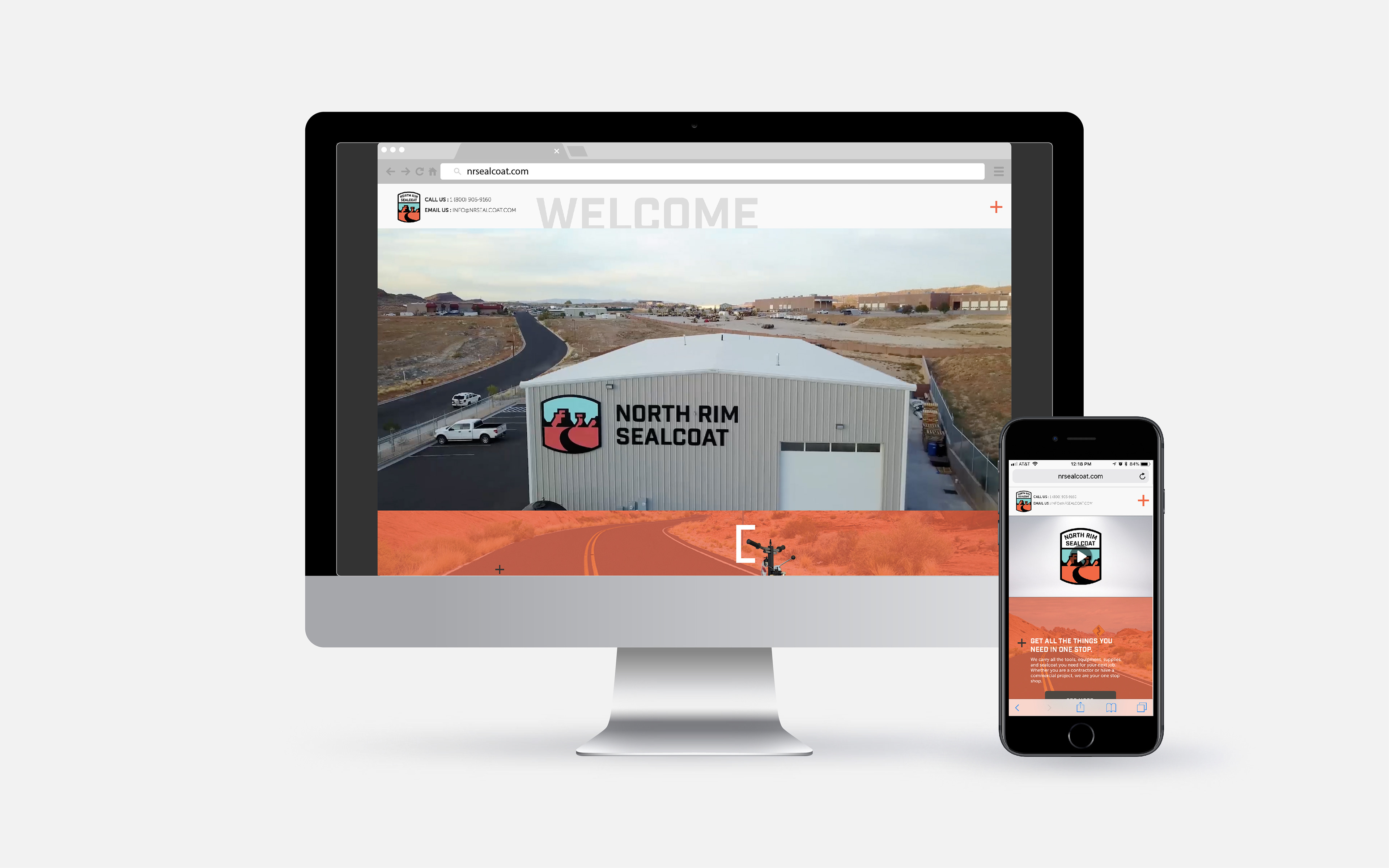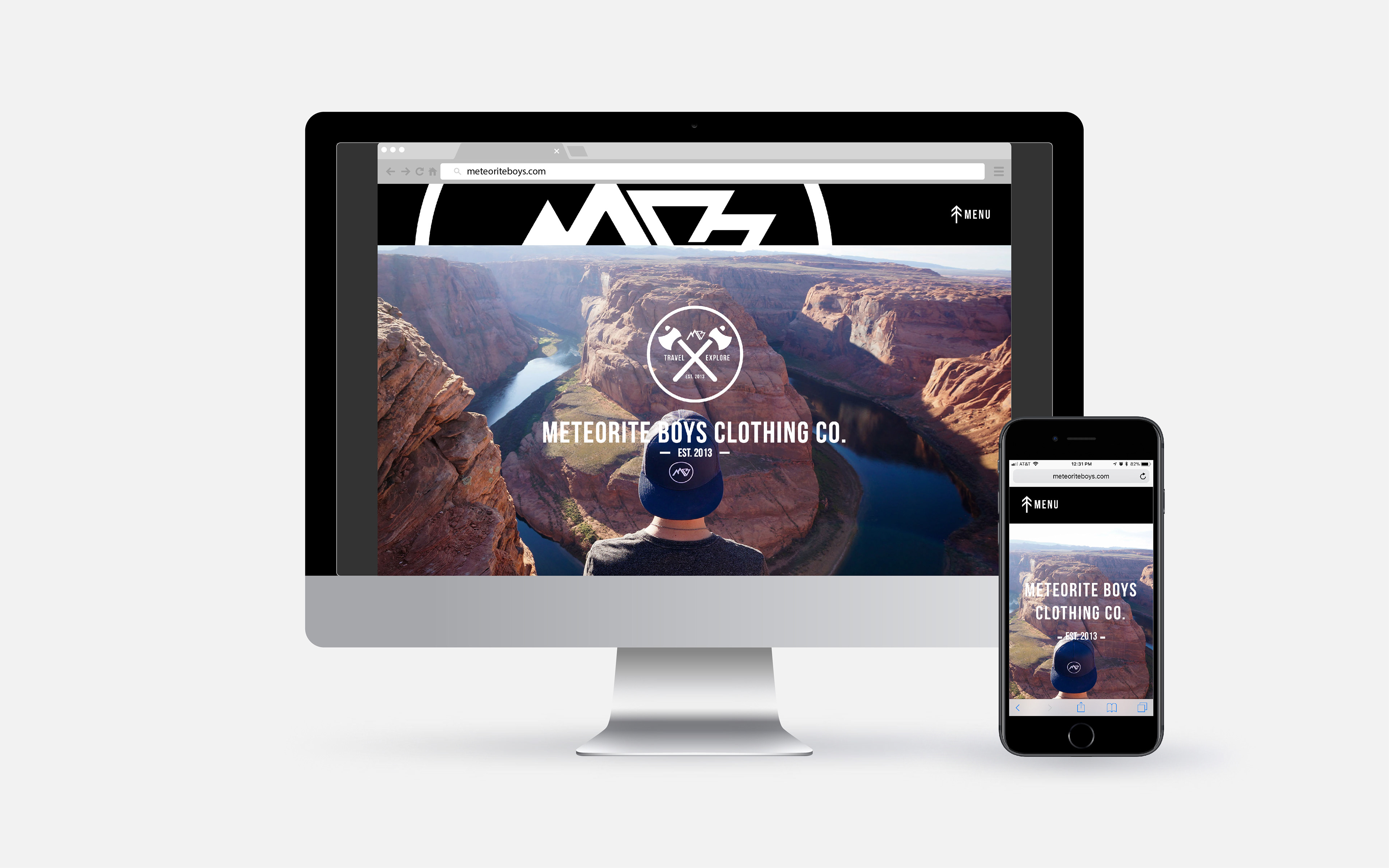 Meteorite Boys Clothing Co.