My websites are completely custom designed with fully responsive layouts. I design everything from scratch so my clients have websites tailored to their company. I help my clients refine their image through innovative elements that build their brand. I am fluent in WordPress and Adobe Muse and all my website skills have been self taught.
Click on the photos below to view the live websites.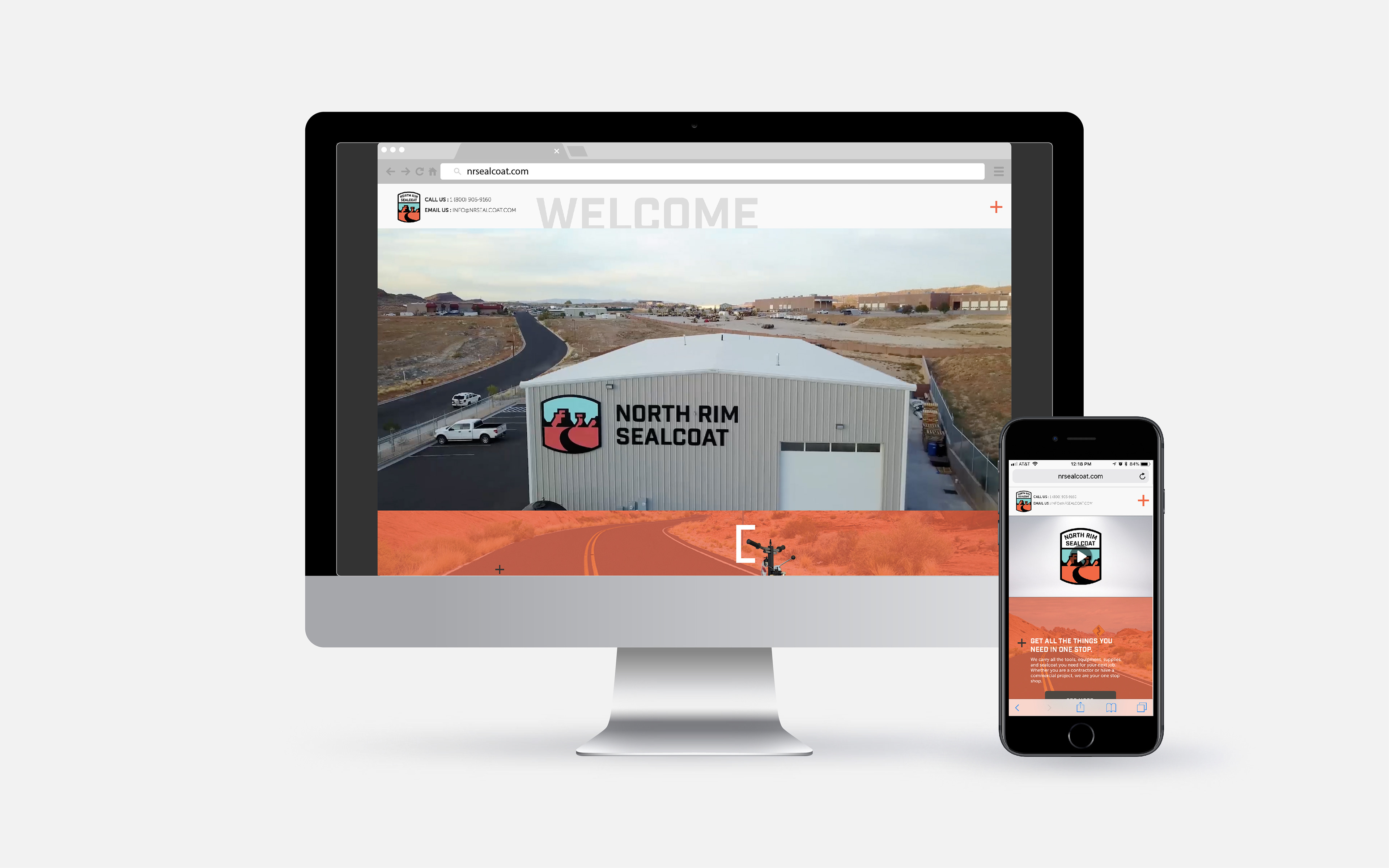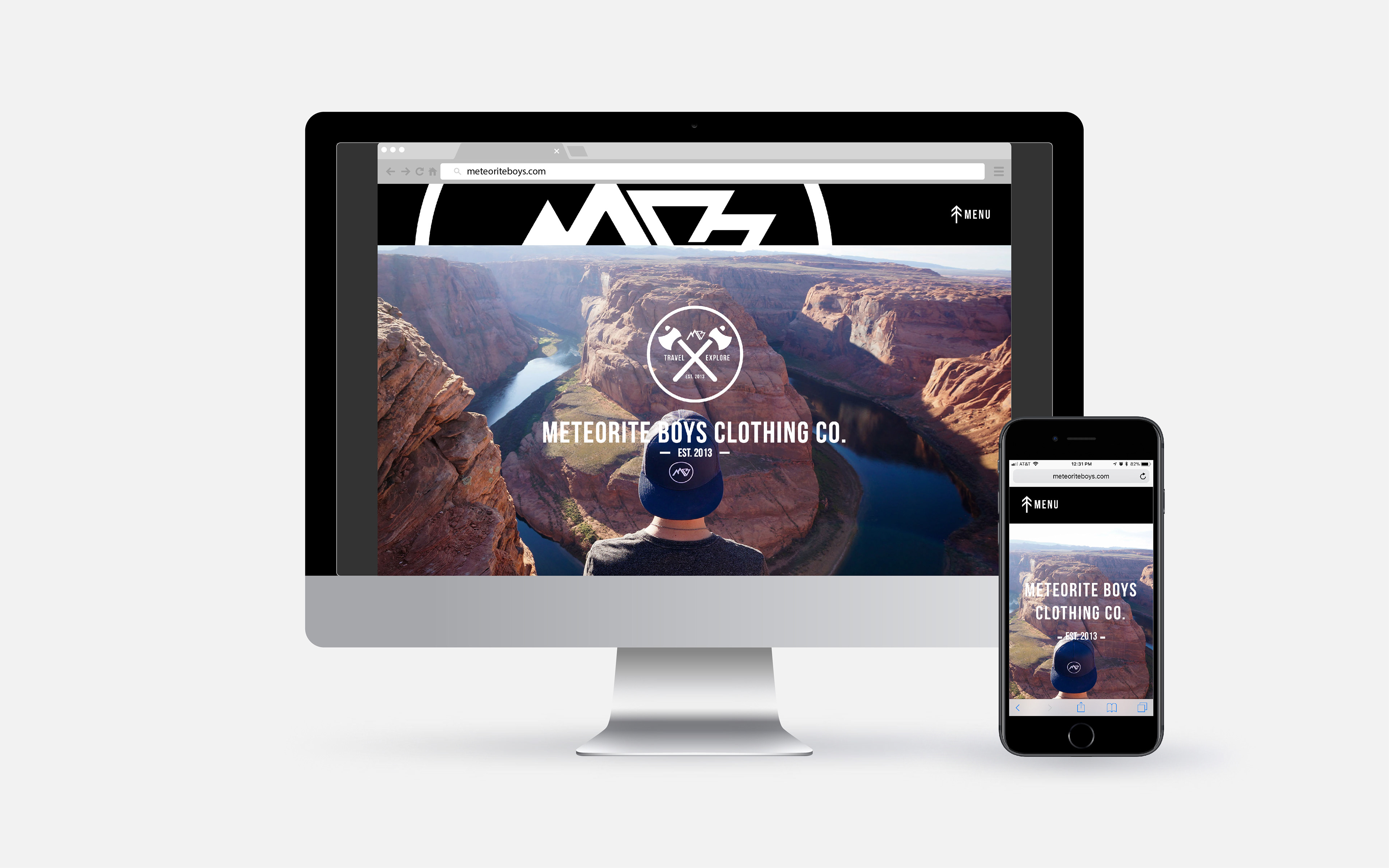 Meteorite Boys Clothing Co.